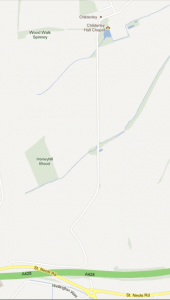 Childerley, is a small rural village in South Cambridgeshire district. It is also located about 7 miles west of Cambridge city, north of and with access off the A428.
According to Wikipedia, Childerley Hall is a handsome Elizabethan style house built by Sir John Cutts after clearing and depopulating the two existing villages of Great Childerley and Little Childerley, and became the ancient seat of the Cutts family. It is said that Charles I was once held prisoner at the Hall.
Childerley Hall today is a family home as well as a working farm and a family run  wine business. It is also a superb location for Weddings, Conferences and Events.
You can read more about the hall on the Childerley Estates website.
.