Lib Dems in South Cambs are demanding that the council immediately ceases its practice of charging people who want to pay bills by credit card a fee of 2.5% which has been exposed in a report in The Times.
The Treasury is bringing in new rules in 2018 to ban all credit card charges, which many companies and bodies are using to make extra money. According to The Times, handling fees charged by credit card companies are actually as low as 0.6%.
The Conservative run South Cambs District Council allows people to pay bills, including council tax, rent and benefit overpayments, by various methods, but it adds a fee of 2.5% onto payments made by credit card. This puts South Cambs in the list of 'worst offenders' compiled by The Times.
Cllr Bridget Smith, Leader of the Liberal Democrat opposition group said, "It is scandalous that our council is involved in ripping off its own residents. South Cambs is charging more than Ryanair to use a credit card."
Cllr Philippa Hart, Lib Dem spokesperson for Finance, said, "It is usually the least well off who have to resort to credit cards to pay bills when things are tight. Forcing people to pay extortionate fees just to pay their council tax is a form of exploitation."
Cllr Smith added, "We are calling for an immediate end to this practice in South Cambs, rather that waiting for the ban to be introduced. Our residents have been let down by the council."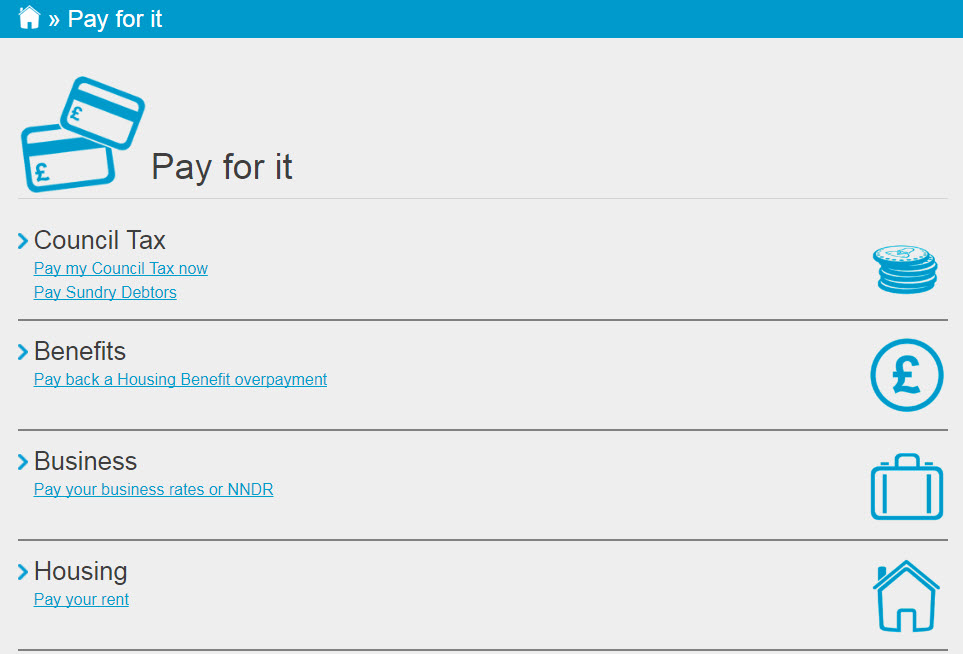 Listen to Cllr Philippa Hart on Cambridge 105 radio here http://cambridge105.co.uk/wp-content/uploads/2017/07/20170720-105-Drive-with-Julian-Clover_-South-Cambs-charging-more-for-Credit-Cards.mp3
Read South Cambs official reply here: http://www.cambridge-news.co.uk/news/cambridge-news/south-cambridgeshire-credit-card-fee-13356305
Contact
Cllr Bridget Smith, Liberal Democrat Group Leader
Tel: +44 7729 836449
E-mail: bridget@glockling.com
Cllr Aidan Van de Weyer, Liberal Democrat
Tel: +44 7545 922912
E-mail: aidan@mishmush.com
Note
The original report in The Times, published 19/7/17 is here:
https://www.thetimes.co.uk/article/rip-off-fees-for-using-credit-cards-to-be-banned-vp9krm576?shareToken=ef454e75601b30bc9cd65b6a967a4270